Pearland a pre-season favorite to capture 23-6A football title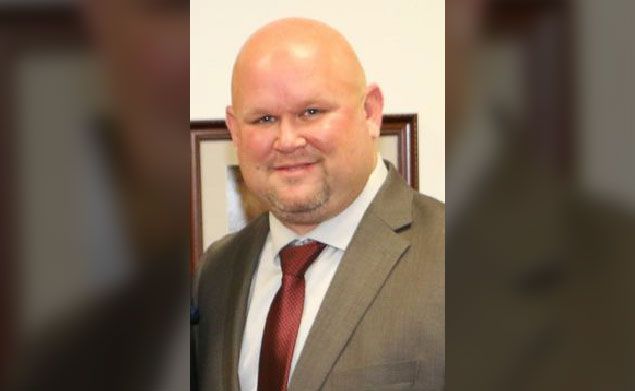 Head coaches know that any pre-season predictions are just that. The real season is won or lost on the field of competition and anything can happen on any given night, especially when the teams begin district competition.
Pearland has a new head coach who is looking to establish his own legacy at Pearland High School.
Pearland's Ricky Tullos enters with a strong pedigree of success. Tullos comes to the Oilers from George Ranch after previous stints at Splendora (offensive coordinator) and Cleveland (head coach).
While at George Ranch, as their second head coach in their young history, Tullos led the Longhorns to a 59-17 record over six seasons, including the 2015 Class 5A Division I state championship to cap a perfect 16-0 record. Tullos has an overall coaching mark of 88-27.
The Oilers enter the season with a strong returning roster including eight offensive and five defensive starters on a team that advanced to the playoffs last season for the 18th straight year.
Pearland opened the 2017 season under interim head coach James Farmer after Tony Heath announced his retirement after 20 years. Heath guided the Oilers to one of the greatest turn around in Texas football history to close out his career (1997-2016) with an overall 195-53 mark including a 2010 Class 5A Division I state championship.
The Oilers posted an early 4-1 mark to begin 2017 but settled for a 1-3 finish to close out the season at 5-4 including a 54-29 loss to Clear Springs in the opening round of the post-season. Hurricane Harvey canceled two of Pearland's non-district games.
Tullos will employ a power spread attack and will look to three-year starter RB Jaelin Benefield (5-10, 165, 4.5) to lead the offensive along with first-team All-District quarterback senior Austin Landry (6-0, 185, 4.5).
Other players that should provide Tullos with plenty of talent include OL Sincere Haynesworth (6-2, 280), OL Jaret Porterfield (6-3, 310), OL Walter Maeker (6-1, 240), and WR Clayton Broeder (6-0, 185, 4.7).
On defense, the Oilers will depend on DB Johnny Tamayo (I6-0, 180, 4.5), DL Gilbert Ibeneme (6-3, 255), and DL Isaiah Iton to name a few.
It should be a strong year under Tullos as he is a strong motivator to see his players give their all on and off the field.