Clark, Mendez, selected to Bayou Bowl West Team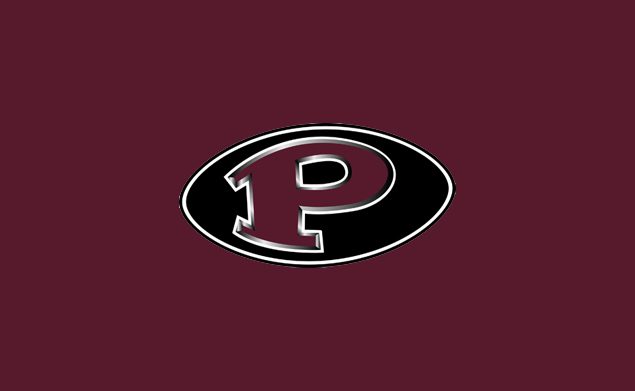 Pearland will have two players play in the 2021 Bayou Bowl on June 12, 2021 at Stallworth Stadium in Baytown.
The Bayou Bowl, with a successful 16-year history, is an All-Star Football Game featuring 36 of the best from the Greater Houston Area against 36 of the best from the State of Louisiana.
After the 2013 contest, won by Texas, the Louisiana High School Athletic Association and the Greater Houston Football Coaches Association mutually agreed to end the series. As a result of this decision, the GHFCA Board of Directors, wanting to continue with an All-Star Football Game for the players in the Greater Houston Area.
The format of the game divides the city into an East-West alignment using I-45 as the dividing line. The U.I.L. High School districts were used to determine the direction of the member schools featuring some of the top players in the Greater Houston Area. There will be 36 players on the West team and 36 players on the East team competing against one another.
This format began in 2014 and the West holds a 5-1 edge over the East. The 2020 game was not played due to COVID-19.
Selected on the West team for Pearland was Lawrence Clark and Caleb Mendez.
Clark was a District 23-6A first-team pick at guard and hasn't decided on where he might continue his education and possible playing career at the next level.
"Clark had a fantastic senior year playing offensive line for us after transitioning from defensive line," said Pearland head coach Ricky Tullos. "He played with a tremendous amount of size, strength, and effort. He will make a huge impact on the college of choice when he decides."
All-District 23-6A first-team and All-State honorable mention kicker Caleb Mendez was also selected on the West team.
Mendez has chosen the University of Houston to continue his education and playing career after hitting 30-of-36 PATs and 6-of-8 FGs with his longest of 40 yards last season.
"Caleb was a three-year starter for us," Tullos said. "Caleb has worked extremely hard every day as kicker and was a joy to have in our program. He is a leader on and off the field and has a passion to be successful at what he does.
"We are excited to have these two student athletes represent the Oilers in the Bayou Bowl as they will make us all extremely proud."