National Signing Day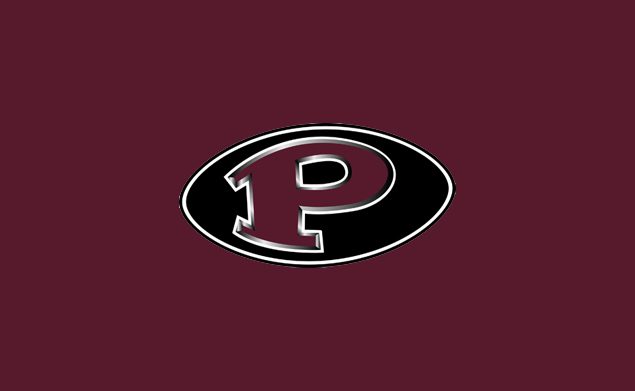 High School football players and college football coaches from around the country have had Wednesday, February 3, 2021 circled on their calendars for a year. The first Wednesday of February is the magic signing day for football standouts all across America.
It is a time of relief for student-athletes who have gone through the rigorous recruiting process and hearing the pitch of various recruiters regarding their particular educational and athletic programs.
Coaches wait by the fax machines at their respective schools ready to receive the official document that a particular athlete has kept their non-binding verbal commitment made prior to the official signing date.
Now that the papers have been signed and delivered, student-athletes can focus on the rest of their senior year – to concentrate on their studies and spring sports before it will be time to head to their respective schools to begin their educational and athletic careers at the collegiate level. It certainly is a dream come true for all.
Several players in the area made commitments and are excited about their future. Here are the players and the schools they will attend.
PEARLAND OILERS
The 2020 Pearland Oilers finished 8-3 under third-year head coach Ricky Tullos. The Oilers placed third in the District 23-6A title race after winning the league crown in 2018.
Pearland won their first playoff game under Tullos with a 44-37 win over Clear Springs in the Class 6 Region III Div, I bi-district round, but fell to Atascocita 21-6 in the area round that ended their season.
The Oilers had four players to sign letters-of-intent to continue their education and playing careers at the next level.
They are Kele Linton (Tyler Junior College), Riley Denman (Texas Lutheran University), Caleb Mendez (University of Houston), and Baylor Johnson (Colorado of the Mines).