National Signing Day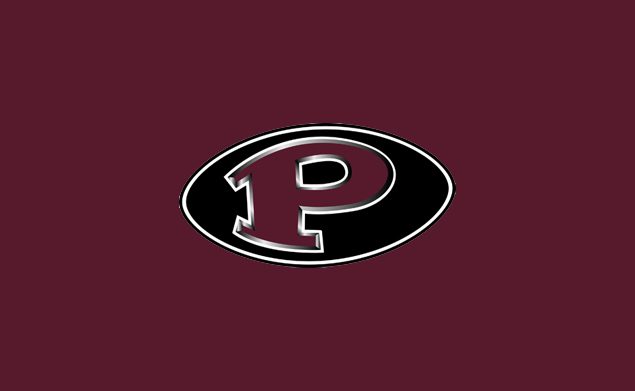 High School football players and college football coaches from around the country have had February 6, 2019 circled on their calendars for a year. The first Wednesday of February is the magic signing day for football standouts all across America.
It is a time of relief for student-athletes who have gone through the rigorous recruiting process and hearing the pitch of various recruiters regarding their particular educational and athletic programs.
Coaches wait by the fax machines at their respective schools ready to receive the official document that a particular athlete has kept their non-binding verbal commitment made prior to the official signing date.
Now that the papers have been signed and delivered, student-athletes can focus on the rest of their senior year – to concentrate on their studies and spring sports before it will be time to head to their respective schools to begin their educational and athletic careers at the collegiate level. It certainly is a dream come true for all.
Several players made commitments for the Pearland Oilers and they are excited about their future. Here are the players and the schools they will attend.
Pearland Oilers
The Oilers were 10-0 during the regular season under new coach Ricky Tullos. Pearland advanced to the post-season for the 19th consecutive year where they fell to Dickinson in the first round of the playoffs. The Oilers displayed a lot of talent on the field this season and the players were rewarded for their hard work. Players signing included:
Austin Landry (Angelo State), Jaelin Benefield (Eastern Illinois), Sincere Haynesworth (Tulane – signed early), Gilbert Ibeneme (Texas Tech – signed early), Jaret Porterfield (Stephen F. Austin), Malcolm Linton (Howard Payne), Mason Cook (Colorado School of Mines), Brayden McKinney (Trinity), Johnny Tamayo (New Mexico State), and Isaiah Iton (Northern Colorado).