Realignment by UIL announced for Pearland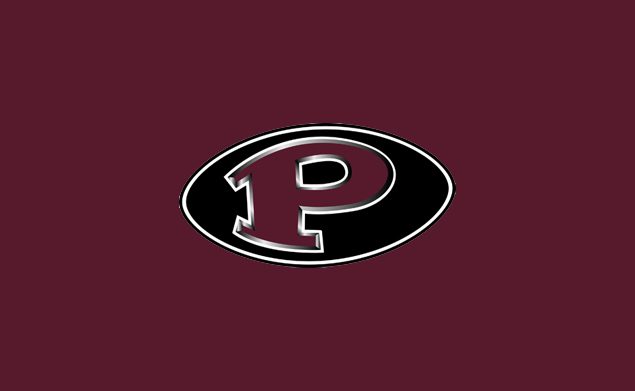 Every two years, schools report how many students are enrolled at their school.
The University Interscholastic League then takes those numbers, subdivides them into relatively equal classes, and – based largely on geography – determines which district each team will play in.
No one is quite sure what the University Interscholastic League (UIL) is going to do with the realignment before being announced. As one local coach remarked, "It is what it is!"
The new districts were announced on Monday, Feb. 3 for all the schools across the state of Texas.
Pearland and Dawson remained in District 23-6A with Alief Elsik, Alief Hastings, Alief Taylor, and Strake Jesuit, but Alvin and Alvin Shadow Creek were moved into the district while Brazoswood was sent to District 24-6A.
That gives Pearland and Dawson an eight-team district and will allow them to have three non-district games before district competition begins.
District 23-6A
Alief Elsik
Alief Hastings
Alief Taylor
Alvin
Alvin Shadow Creek
Houston Strake Jesuit
Pearland
Pearland Dawson